SEARCH RESULTS FOR
"Pepsi"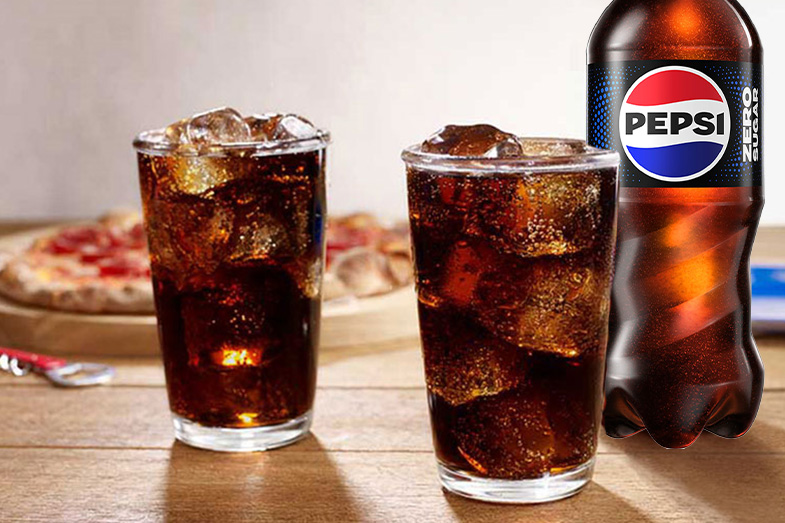 Nothing wrong with a classic and this one might become your new fave. Just combine bourbon and PEPSI® for the perfect bitter and sweet sip.
View Recipe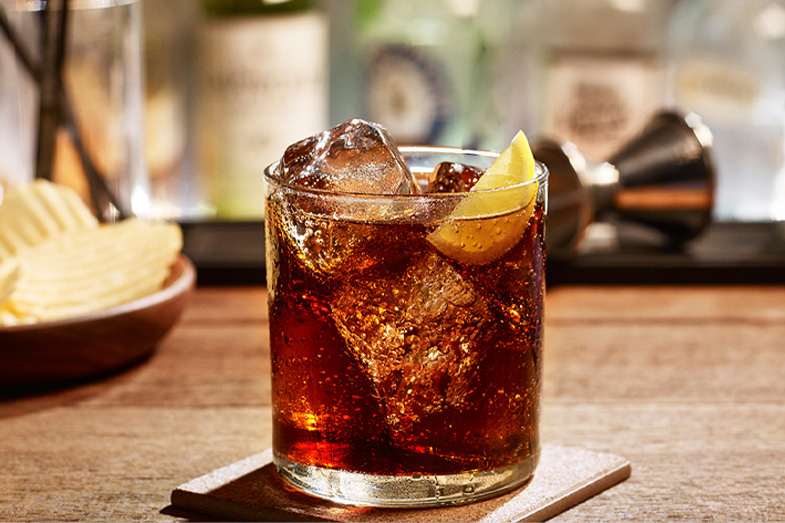 This drink can be made in a snap. But it's meant to sip all night long .
View Recipe
Don't feel shy with this fantastic combo of vodka berry liqueur and PEPSI®. It makes the perfect bubbly and berry-flavored cocktail.
View Recipe
There's no way to spin this. We're sorry for taking so long!