Rated 0 out of five stars
0 total reviews
PEPSI® Snap
This drink can be made in a snap. But it's meant to sip all night long .
Ingredients
PEPSI® or PEPSI Zero Sugar®

4-6 OZ

Whiskey

1.5 ounce

Lemon

1 WEDGE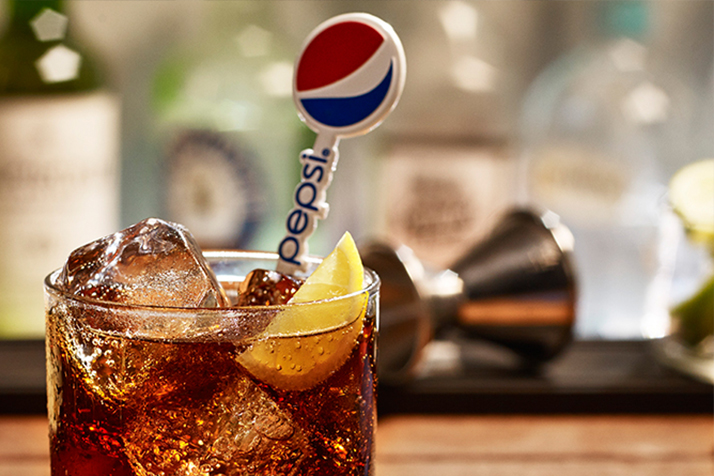 Directions
Fill rocks glass with ice.
Add whiskey and top with PEPSI®
Garnish with a lemon wedge.
There's no way to spin this. We're sorry for taking so long!