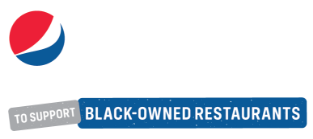 OUR MISSION TO SUPPORT BLACK-OWNED RESTAURANTS NEEDS ONE MORE INGREDIENT: YOU
But first, we need to find you.
PepsiCo committed $50 million over five years to help set Black restauranteurs up for success. That's why we created Pepsi Dig In to support Black-owned restaurants and the people behind them. We'll advise on how to access capital, how to set up a successful delivery operation, how to use marketing tools to make their presence known, and more.

Learn more about our resources for restauranteurs at
www.pepsidigin.com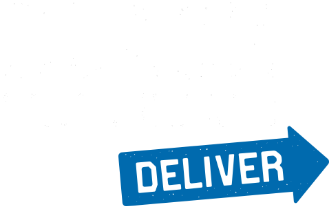 Black Restaurants Deliver is designed to help you build your online ordering capabilities and search presence. You can
apply here
for the chance to receive an 8-week consultation from a team of digital professionals.
When you register, you'll automatically gain access to a playbook with simple steps you can take today to help increase your traffic and delivery sales.
TRAINING, MENTORSHIP, & ACCESS TO GRANTS
There's no way to spin this. We're sorry for taking so long!