Innovative, inviting and social-worthy.
F lavor isn't the only factor guests are considering when making a beverage decision. They want something unexpected yet approachable that's worthy of a photo. So, how do you deliver on these growing demands? Use one or more of the below ideas as a simple starting place.
Flip the Familiar
Use favorite flavors—like cold brew coffee or coconut water—or well-loved brands—like Starbucks® or bubly™—as the base for something new. The familiar foundation will encourage guests to experiment—especially when it comes to cocktails and mocktails. 42% of consumers agree that, if offered, they'd be likely to purchase mocktails that taste like they contain alcohol.1 And starting with a base that's well known and already tastes great, like PepsiCo beverages, can appeal to your customers' desires for new flavor experiences without serving something completely unfamiliar.
Feature a Theme
From floral-infused and herbaceous blends to tea-based and fruit-focused, a themed approach can be a fun way to feature new drinks. Want to test a theme without committing to creating something completely new? Offer premade options like Viva Sol Aguas Frescas™️ made with real steeped hibiscus flowers, creamy vanilla essence and real tamarind puree or sparkling energy innovations from BAYA™ Energy—Mango Guava, Pineapple Passionfruit and Raspberry Lime.
Perfect Your Presentation
There's a growing trend of introducing elements of fun in the way drinks are presented to patrons. Unique cups and straws, colorful layered creations—like a blackberrybubly™ cocktail or Mali-Dew Sunset—and creative garish like crushed candies can help attract a younger, more adventurous audience who's interested in sharing social-worthy sips—a win for you and them.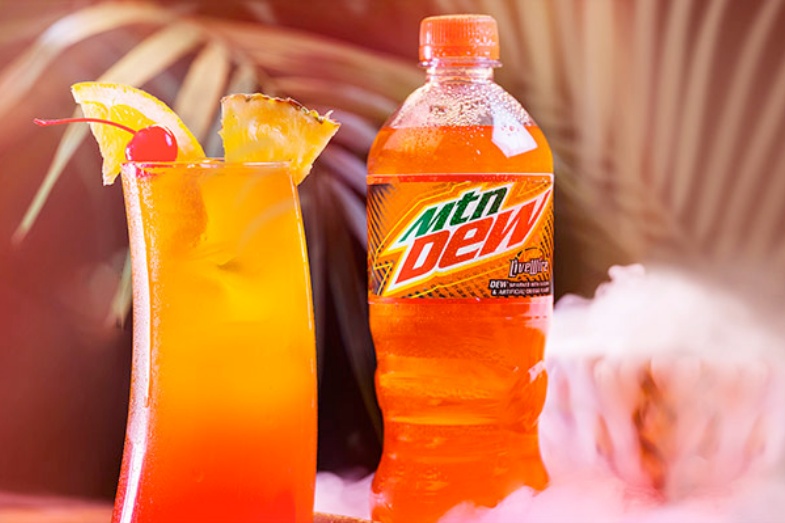 Go with LTO
Unsure if your latest innovation will be an instant hit? Offer it for a limited time to see how it performs. If guests are loving it, they'll let you know as they keep coming back for more. And if it's not hitting the right note, you can easily make a change to something new.
So, what's the moral of the story? Don't put beverages in a box. Break the mold with your very own bold, unique drinks.
Sources:
1Technomic 2020 Beverage Consumer Trend Report