The X factor: reaching an often-overlooked generation.
I t might not be the biggest generation in terms of total population (millennials recently overtook baby boomers for that distinction). But it's time to show some long-overdue love and respect for Generation X, which is comprised of individuals born from 1965 to 1980 and represents 19% of the U.S. population (or 65 million people).1
You'll have to forgive these folks if they're feeling a bit neglected in the generational conversation. After all, Gen X boasts some impressive stats that should definitely be grabbing the attention of enterprising operators. At the top of the list is the fact that Gen Xers now have the highest household income of any generation.2 As you might expect, earning the most money also means Gen Xers are the biggest spenders—and it's actually by a lot. Gen Xers outspend millennials by 41% and baby boomers by 18%.2 With that kind of disposable income in play, it's well worth a closer look at how best to reach these children of the groovy '70s and awesome '80s.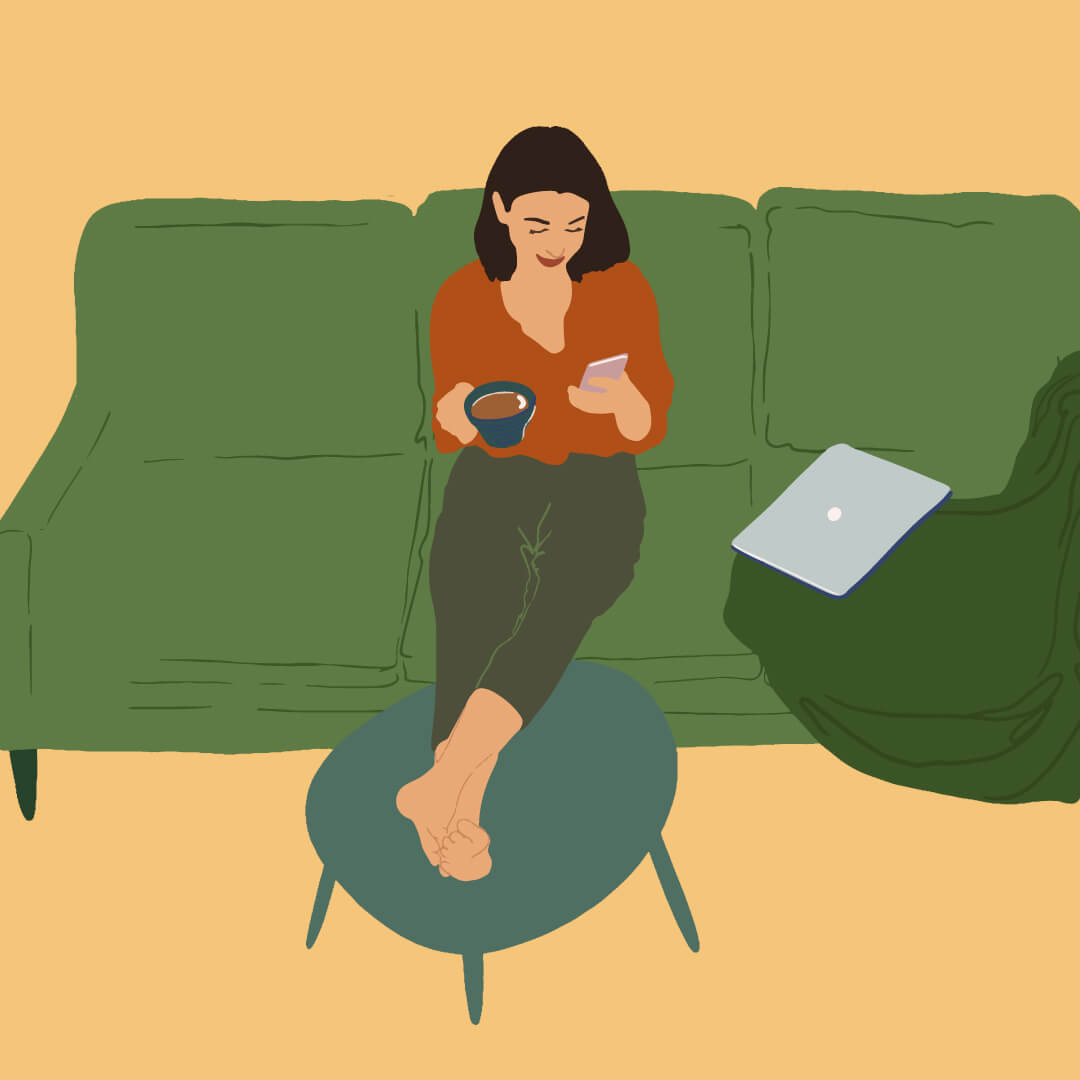 Born well before the internet and cell phones (let alone smartphones), Gen Xers have experienced a seismic change in technology over their lifetimes. But they are savvy and resourceful enough to keep up with the ever-evolving times. 88% of Gen Xers are on Facebook,3 which is more than any other generation. They're also comfortable using delivery apps, and 61% have ordered through a third-party service in the past six months.4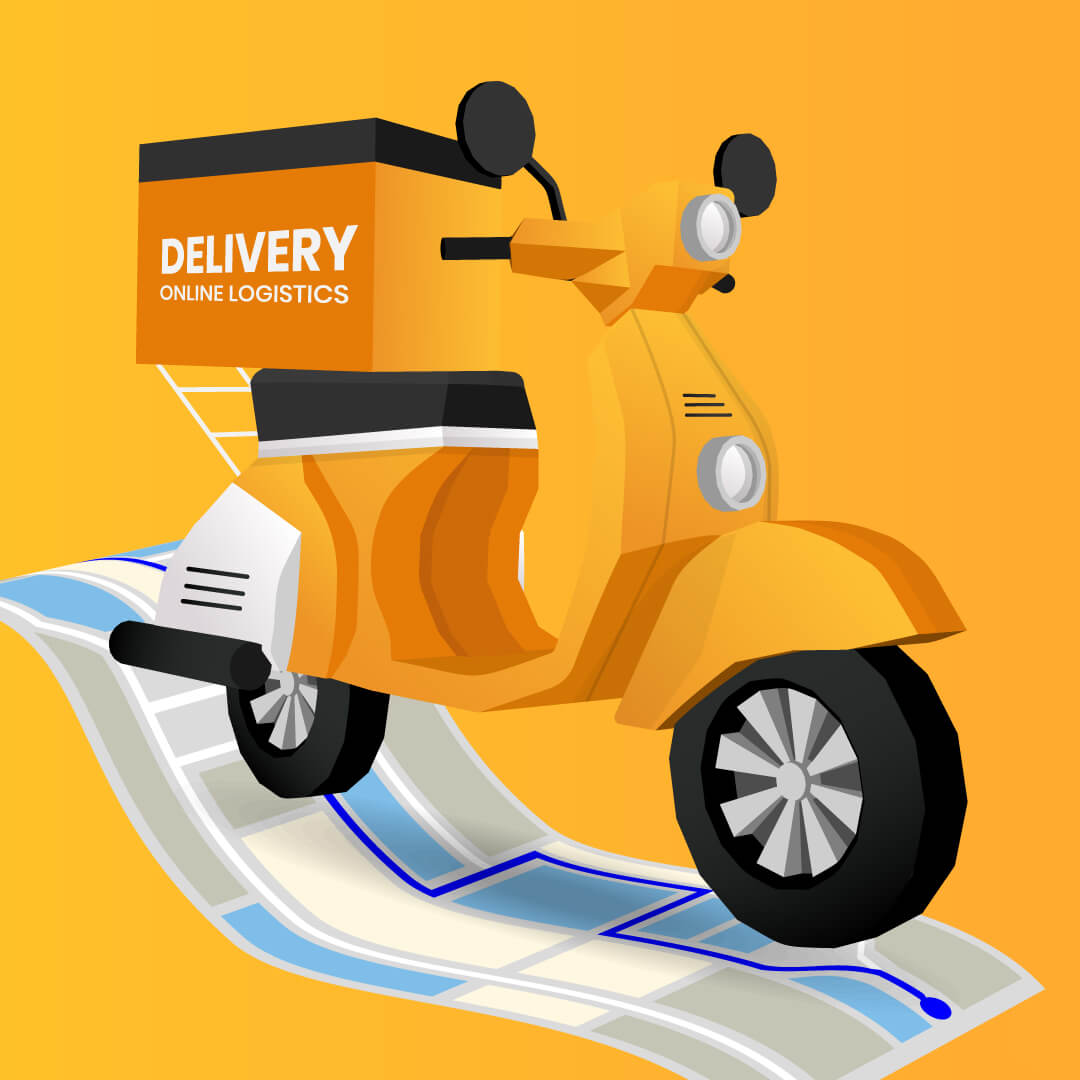 Speaking of delivery, Gen X is more likely to order restaurant delivery than any other generation according to Technomic.5 It's not that they don't appreciate sitting down in a restaurant for a good meal—it's just that they often don't have time. They seek out options that promise speed and convenience to help balance their work and family obligations. So maintaining a streamlined takeout/delivery program can help set your establishment apart.
Brands and Experiences Matter
78% of Gen Xers consider themselves to be loyal to brands, while 62% report switching brands if a store does not provide a personalized experience.3 The takeaway for operators is that quality matters. Small indulgences (and sometimes big ones) are often sought out by these individuals—and they have the means with which to obtain them.
Here's a fun way to offer new experiences for Gen Xers: why not appeal to their youthful spirit with Stubborn® Soda, a premium craft soda line made with high-quality ingredients in bold and unexpected flavor combinations.
For Energy, Coffee is King
As opposed to millennials, who often look to energy drinks for a pick-me-up, Gen Xers still prefer to get their caffeine kick from coffee. And since they're also often looking for a taste experience above and beyond the ordinary, this is a great time to think about premium-flavor opportunities. Ready-to-drink options such as Starbucks® Frappuccino and Cold Brew are sure to fit deliciously into the busy Gen X lifestyle.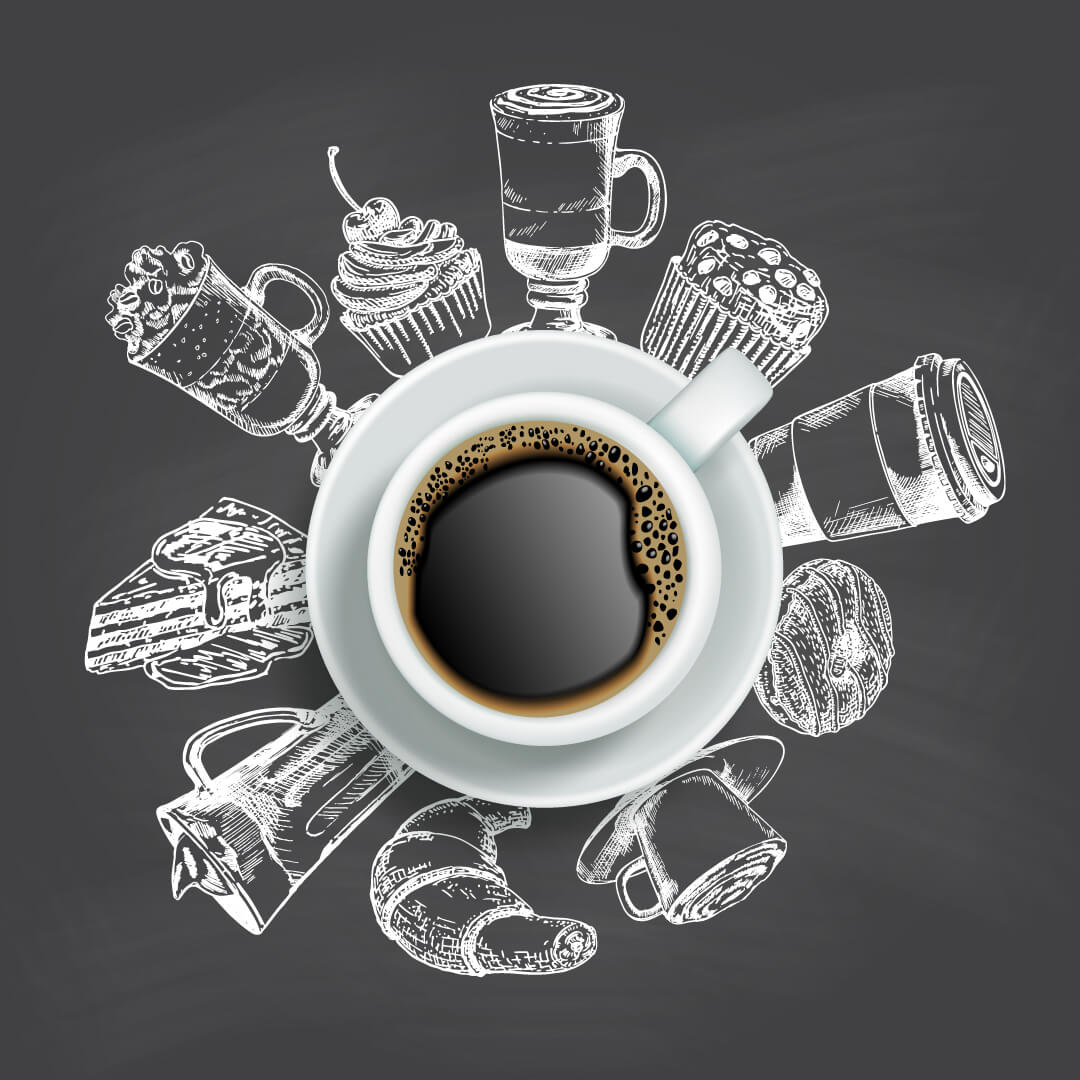 Drinks are Also in Demand
Sure, Gen Xers are mindful of their health and making smart choices. But that doesn't mean they're willing to sacrifice taste and enjoyment of the finer things. According to Technomic, 41- to 51-year-olds enjoy adult beverages more than any other generation. More specifically, Gen Xers over-index on wine, vodka and whiskey. So an opportunity exists to add enticing cocktails to your beverage menu.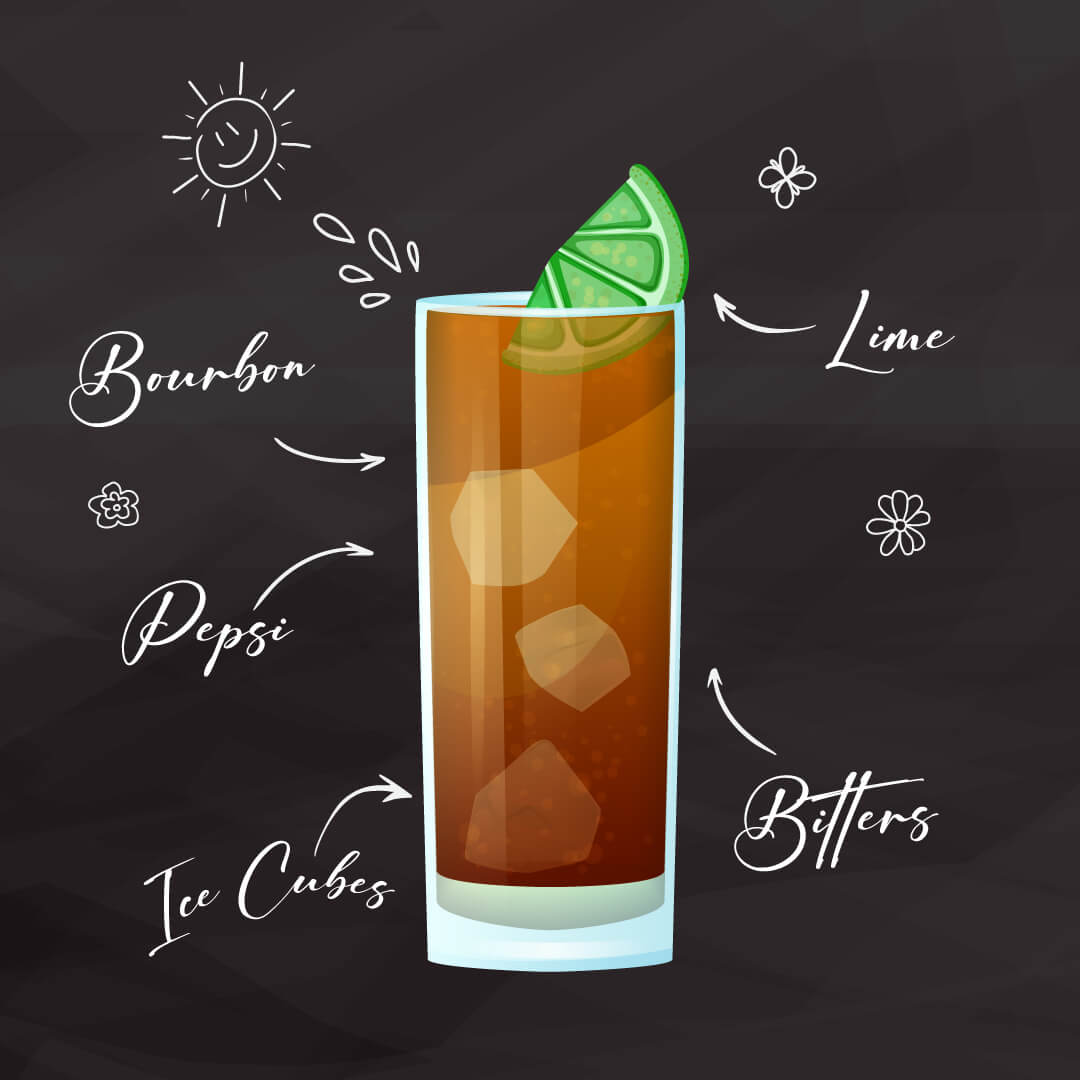 Our Berry Blush recipe makes the perfect bubbly and berry-flavored cocktail, featuring vodka berry liqueur and Pepsi®. And if you'd like to offer a lower-calorie version, try mixing it with Pepsi® Zero Sugar. You also can't go wrong with a simple classic like our Pepsi Smash, made with Pepsi®, bourbon, bitters and a lime wedge.
Bottom line? Understanding the motivations of Gen Xers—and addressing their preferences with appealing beverage offerings—could certainly be a worthwhile and lucrative proposition.