FOOD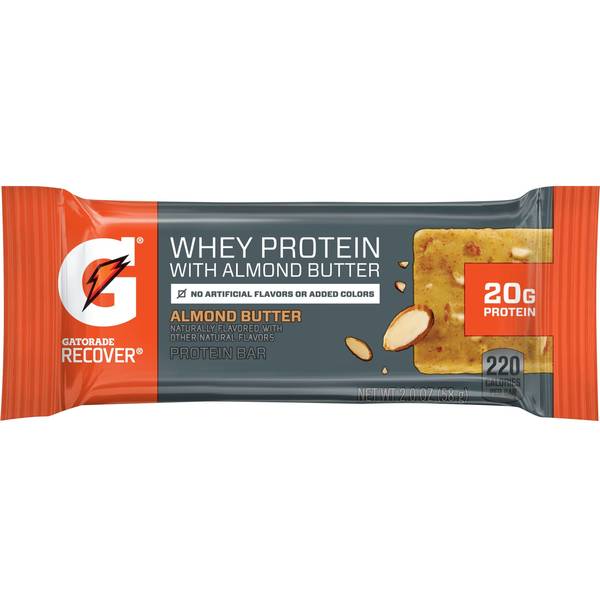 Gatorade Whey Protein Bar with Almond Butter
SKU 164698
GATORADE RECOVER Vanilla Almond Bar contains carbohydrates and protein as convenient on-the-go fuel designed to fuel athletes prior to athletic activity. Make available so that your customers can purchase prior to activity or workout on your grab and go display.
About this Item
Gatorade Whey Protein Bar with Almond Butter 2oz Individually Wrapped Bar, 12 Per Case
Nutrition Information


There's no way to spin this. We're sorry for taking so long!