FOOD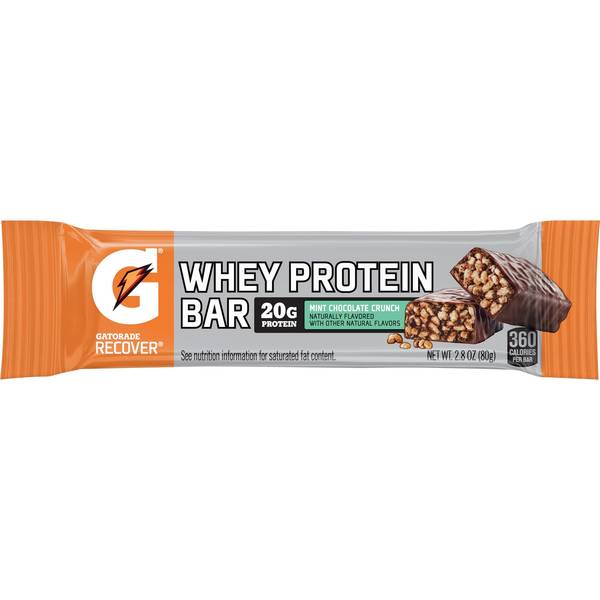 Gatorade Recover Whey Protein Bar Mint Chocolate Crunch
SKU 154653
GATORADE RECOVER Chocolate Chip Mint Bar includes protein to help muscles recover post exercise. Make available for your customers to purchase after exercise on your grab and go display.
About this Item
Gatorade Recover Whey Protein Bar Mint Chocolate Crunch 2.8oz Individually Wrapped Bar, 12 Per Case
Nutrition Information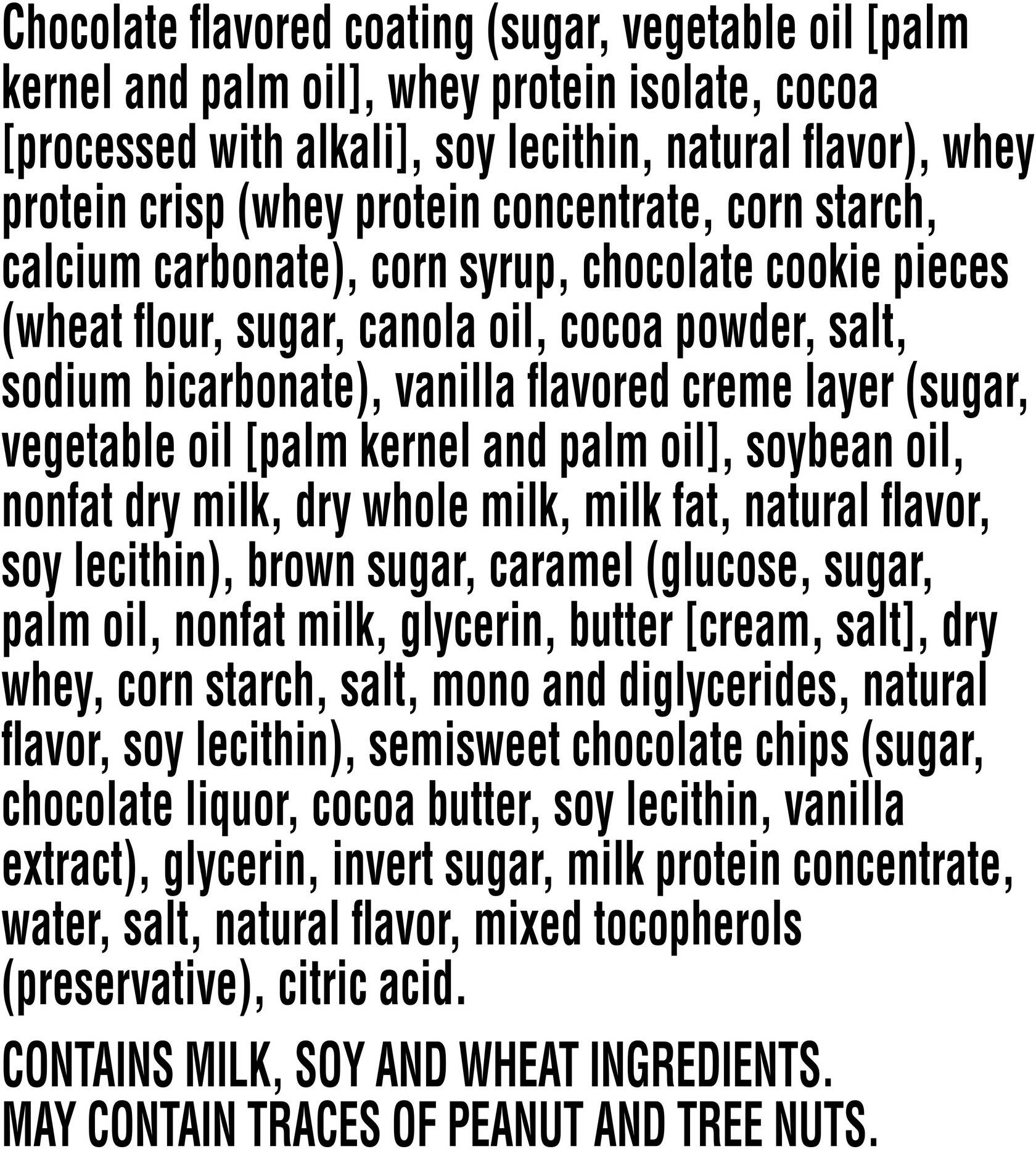 There's no way to spin this. We're sorry for taking so long!