BEVERAGES
SKU 171076
bubly is an unsweetened sparkling water that playfully instigates fun and positivity in everyday life. Available in 8 flavors, bubly sparkling water pairs crisp, sparkling water with natural fruit flavors to provide a delicious taste with no calories, no sweeteners, all smiles.
About this Item
bubly cherry 7.5oz Can, 30 Per Case (3/10 Packs)
Ingredients
CARBONATED WATER, NATURAL FLAVOR.
Nutrition Information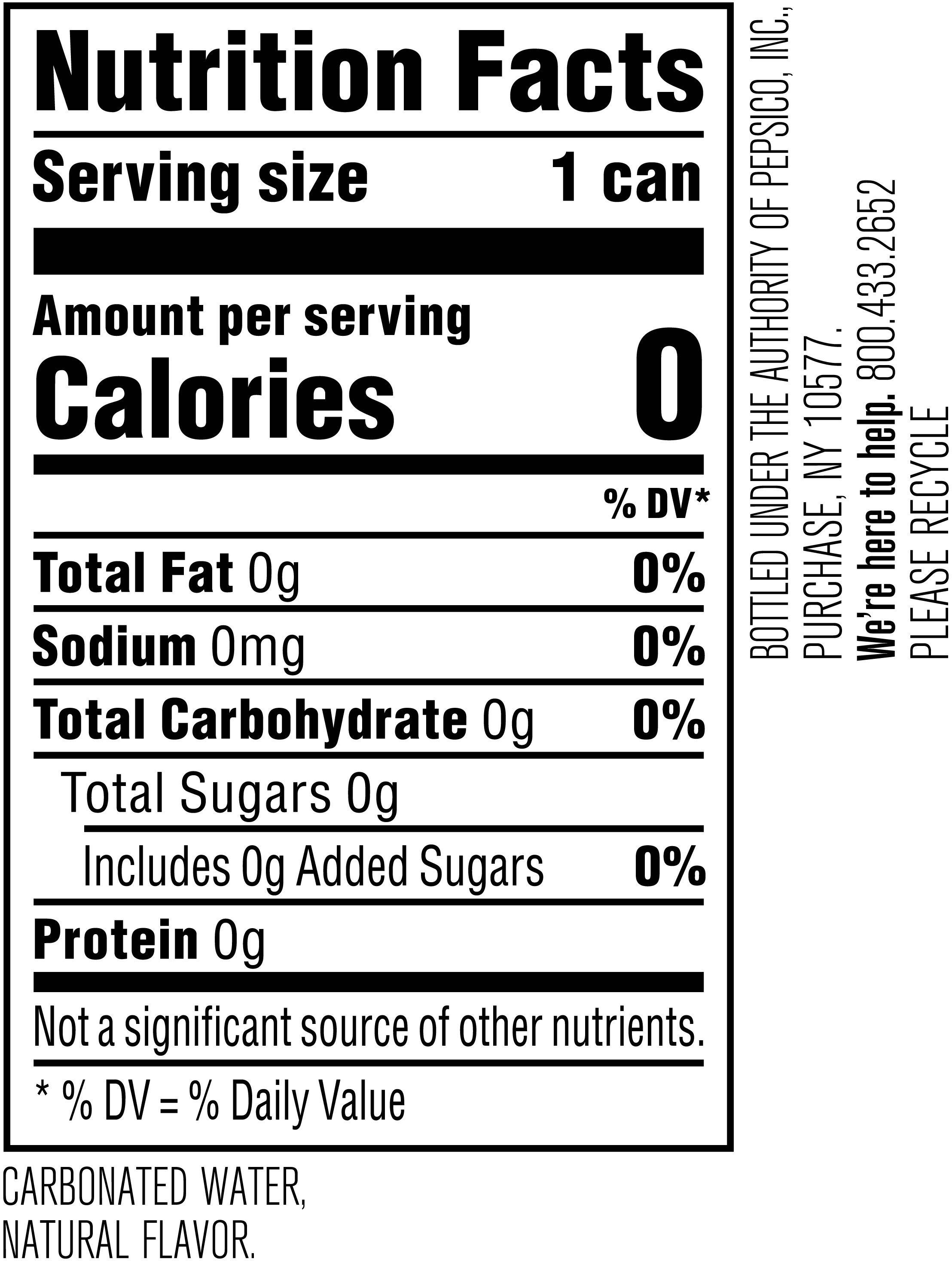 There's no way to spin this. We're sorry for taking so long!