BEVERAGES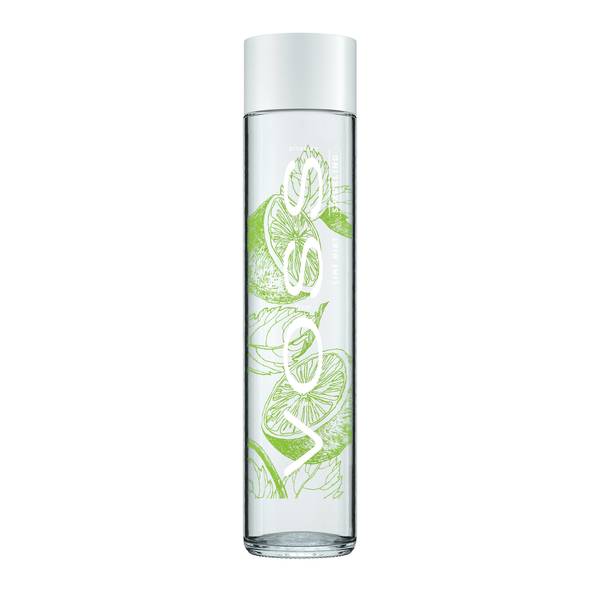 SKU 166569
VOSS bottled water comes from an artesian source in a sparsely populated area on the southern tip of Norway. Confined in an aquifer deep beneath the earth, its pristine natural condition is protected from the source to the bottle. Unlike other brands, VOSS water is natural and untreated. The unprocessed nature of the water and its high level of purity gives it its fresh, clean taste.
About this Item
VOSS Sparkling Lime Mint 375ml Glass Bottle, 12 Per Case
There's no way to spin this. We're sorry for taking so long!