BEVERAGES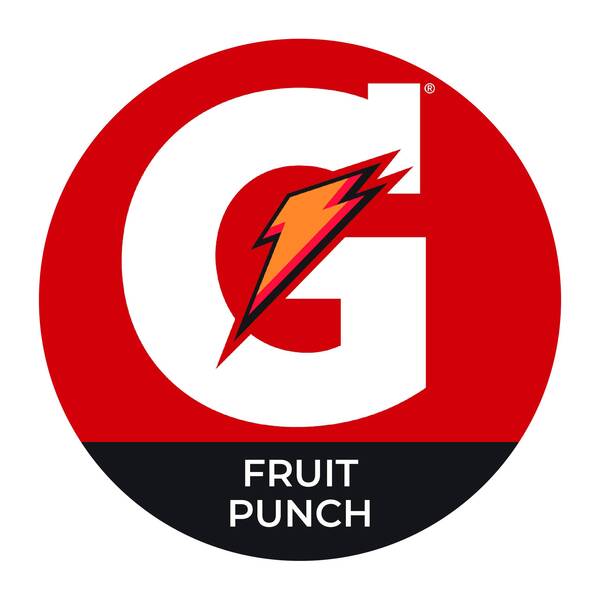 Gatorade G2 Fruit Punch (Fountain)
SKU 107562
G2 aids rehydration with the same electrolyte formula of Gatorade Thirst Quencher, but has less than half the carbs, sugar and calories of the Original G, for a lighter way to help replace what athletes sweat out.
About this Item
3 Gallon Bag in the Box Gatorade G2 Fruit Punch
Ingredients
WATER, SUGAR, CITRIC ACID, NATURAL AND ARTIFICIAL FLAVOR, SODIUM CITRATE, SALT, MONOPOTASSIUM PHOSPHATE, SODIUM BENZOATE (PRESERVES FRESHNESS), POTASSIUM SORBATE (PRESERVES FRESHNESS), SUCRALOSE, RED 40, ACESULFAME POTASSIUM.
Nutrition Information
There's no way to spin this. We're sorry for taking so long!