BEVERAGES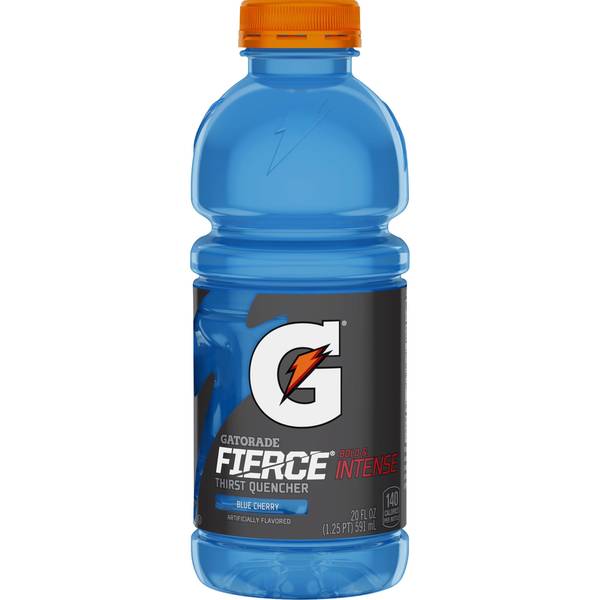 Gatorade Fierce Blue Cherry
SKU 141613
GATORADE Fierce Blue Cherry Thirst Quencher in a convenient 20oz resalable container. Offer from your grab and go cooler or from a vending machine.
About this Item
Gatorade Fierce Blue Cherry 20oz Plastic Bottle, 24 Per Case
Nutrition Information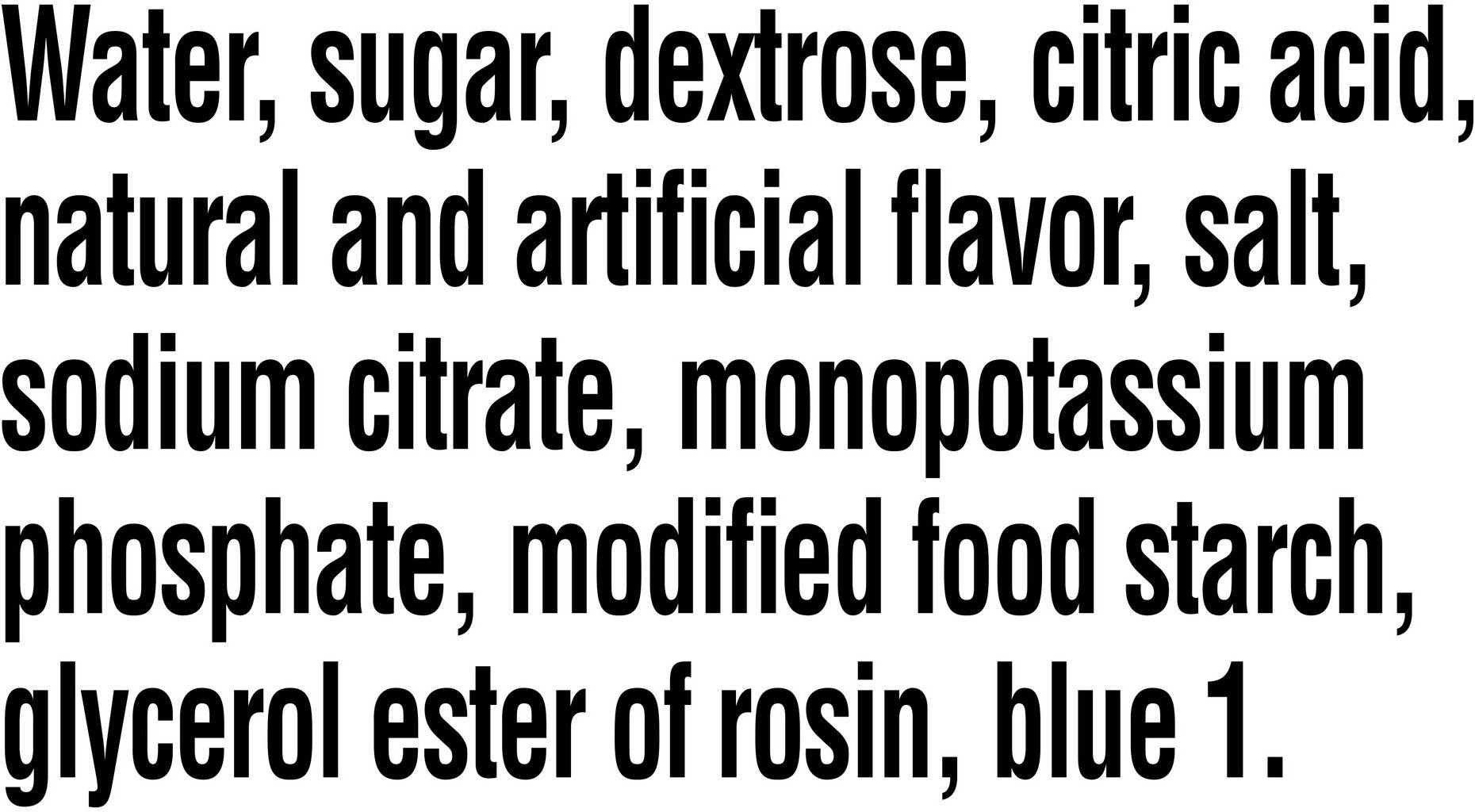 There's no way to spin this. We're sorry for taking so long!