BEVERAGES
Tropicana Pure Premium Calcium Orange Juice
SKU 129401
Tropicana Pure Premium® Calcium + Vitamin D is a delicious, convenient way to get more calcium and vitamin D in your diet! It is 100% pure orange juice with added Calcium and Vitamin D.
About this Item
Tropicana Pure Premium Calcium Orange Juice 12oz Plastic Bottle, 12 Per Case (Refrigeration Required)
Nutrition Information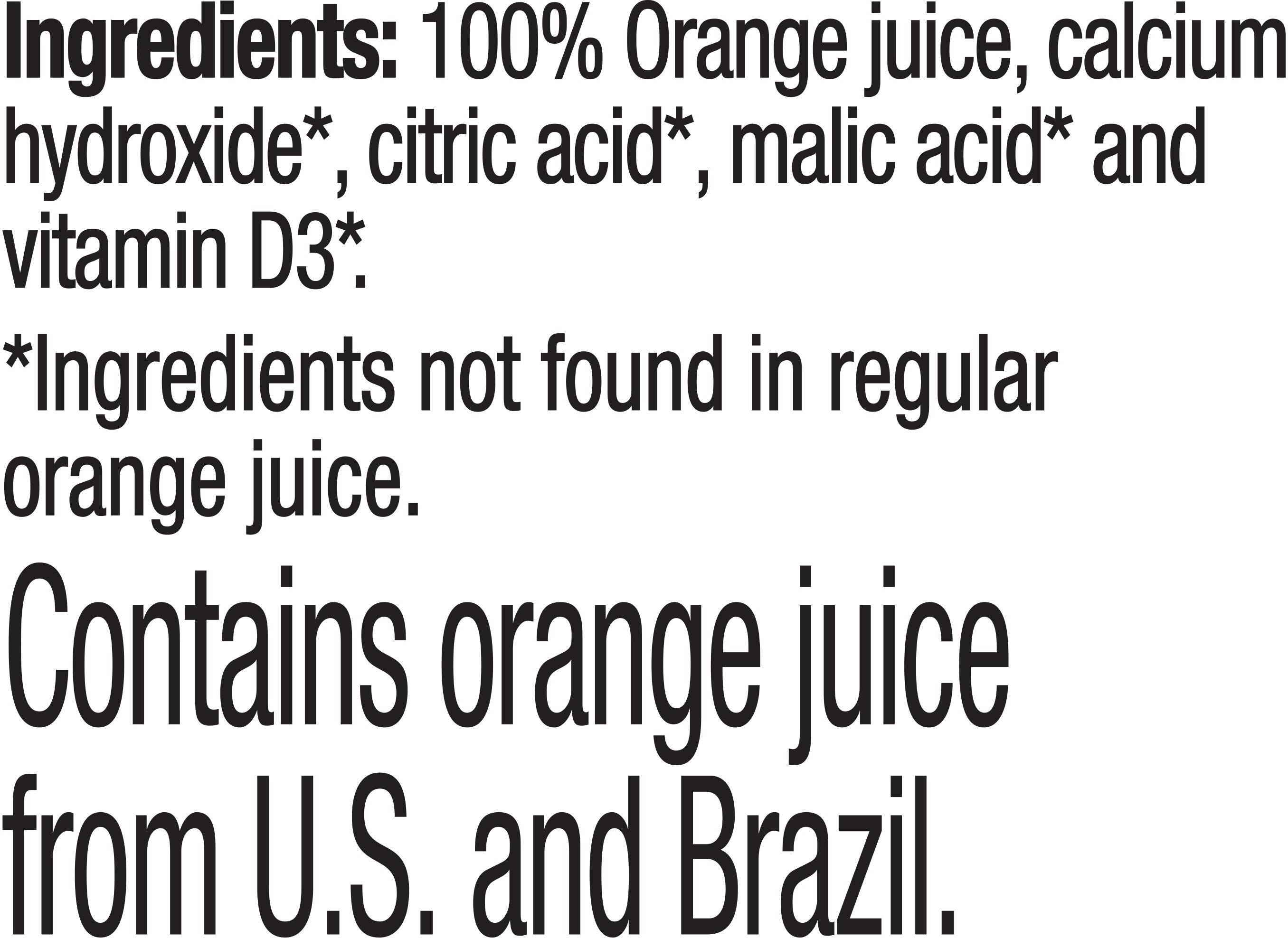 There's no way to spin this. We're sorry for taking so long!