BEVERAGES
Tropicana Pure Premium Apple Juice
SKU 129404
TROPICANA Apple Juice in a convenient single serving package. Adds variety to your beverage options so that you capture the consumers who want 100% juice options beyond orange juice. Merchandise in your grab and go cooler to drive incremental sales.
About this Item
Tropicana Pure Premium Apple Juice 12oz Plastic Bottle, 12 Per Case (Refrigeration Required)
Nutrition Information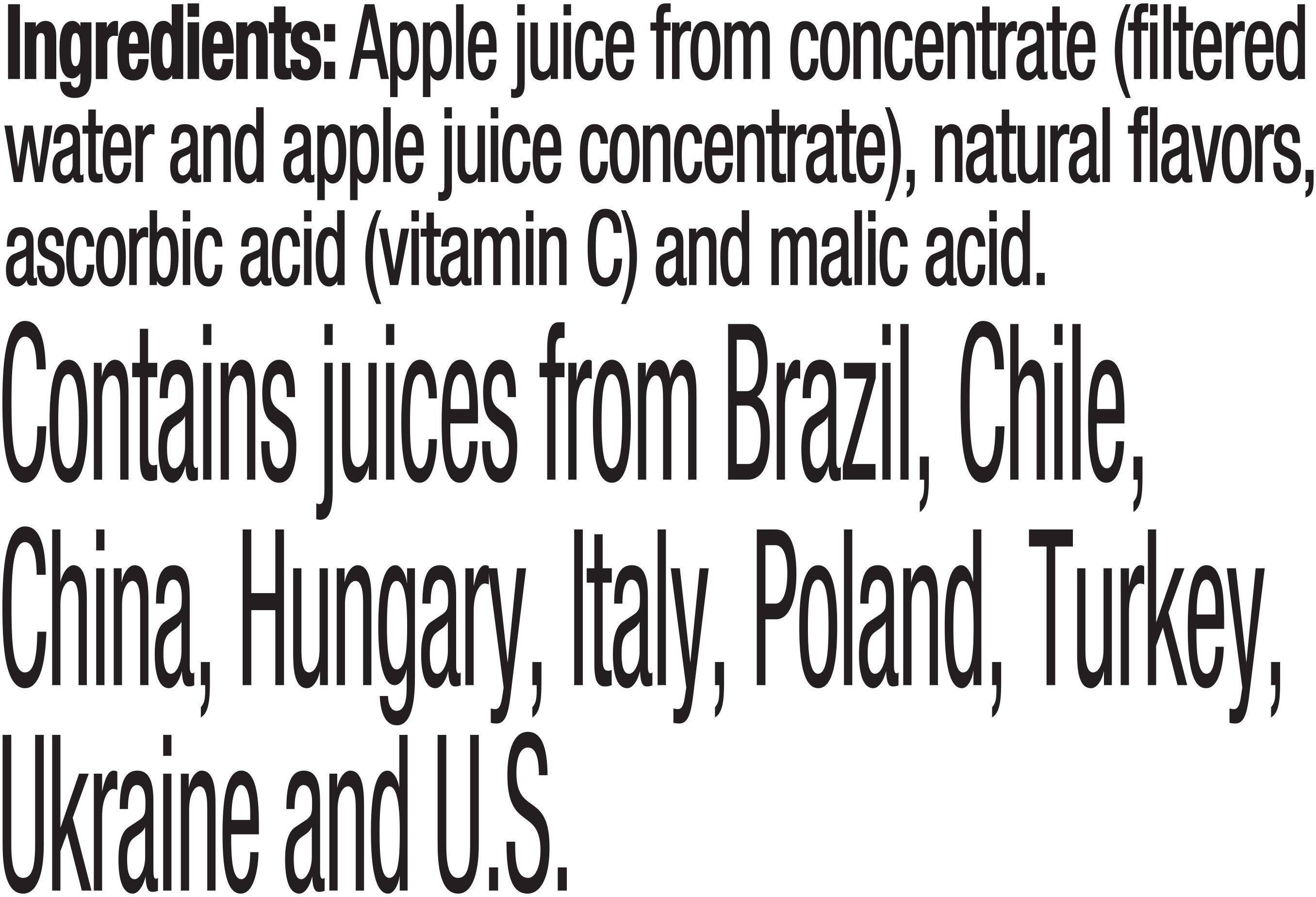 There's no way to spin this. We're sorry for taking so long!