Rated 0 out of five stars
0 total reviews
Dew Brew
Play up the citrusy flavor of Mtn Dew with this orange-infused brew featuring orange vodka, orange juice and orange liqueur.
Ingredients
Orange flavored liqueur

1/2 oz.

Orange juice

Splash

Mtn Dew

3-4 oz.

Slice of orange

Garnish in glass

Orange flavored vodka

1 oz.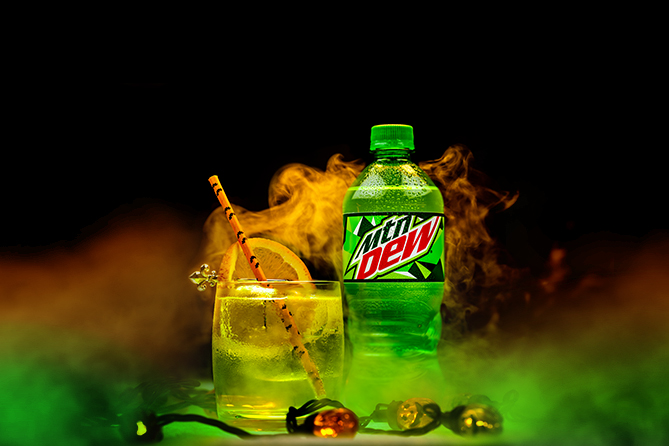 Directions
1. Fill glass with ice
2. Add all ingredients & stir
3. Serve & enjoy
There's no way to spin this. We're sorry for taking so long!