W hile yuzu fruit was projected to be an ingredient that would be everywhere in 20231, the most popular fruit flavors are currently the mainstream staples consumers go for again and again.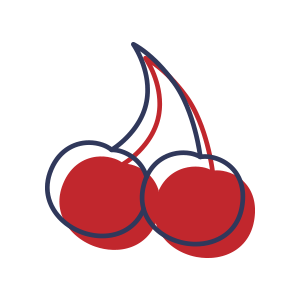 Cherry
Rich, sweet flavor balanced with tartness has made cherry a fruity staple for decades. So far in 2023, its menu growth rate is 6% higher than it was 10 years ago,2 showing us that people are still enjoying cherry flavors. Taco Bell features cherry in a new Freeze along with pineapple, mango and lime flavors while Quickchek offers a Black Forest Cake Iced Coffee with a blend of chocolate and cherry.3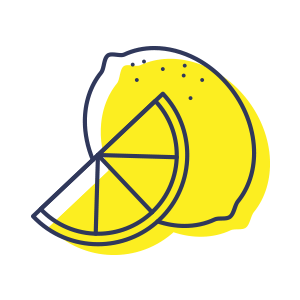 Lemon
Bright in color and flavor, lemons are almost synonymous with summer. With a food versatility score of 100, lemon flavors can be found on almost 70% of menus in both sweet and savory applications.2 Hot days make lemonade a natural favorite year after year, urging restaurants to explore new twists like Starbucks' Strawberry Acai Lemonade Refresher.3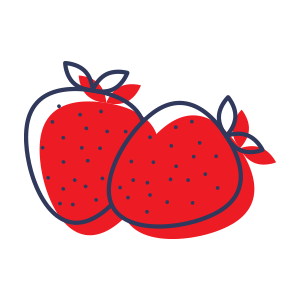 Strawberry
Sweet and refreshing with a hint of tanginess, strawberries are the second most purchased fruit in the U.S. following bananas.4 According to Technomic, strawberries have a craveability score of 72%, making them a popular pick for menus too.5 Strawberries blend well with both creamy and acidic flavors making them a go-to for offerings like milkshakes, blended milks like the Pink Drink at Starbucks, lemonades like Panera's Strawberry Lemon Mint with Guarana & Caffeine, and margaritas.3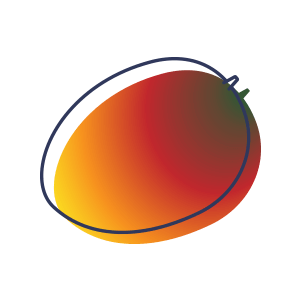 Mango
Once thought of as an exotic fruit, sweet, aromatic mangoes have achieved mainstream status, becoming a part of the U.S. shopper's typical grocery list.6 Additionally, menu penetration for the fruit has continued to climb—currently at 42.7% and up more than 34% since 2013.2 Mango is featured on beverage menus of all types, from Freeze blends at Taco Bell to Mango Yuzu Citrus Lemonade at Panera to cocktails at Applebee's.3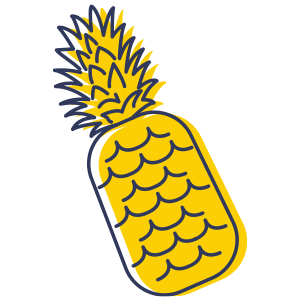 Pineapple
Bold, tropical pineapple flavor easily takes us on a mini vacation no matter how it's enjoyed. The majority of consumers like pineapples (an impressive 84%)7, so it's no surprise that it currently appears on about 60% of menus.2 Staying true to its getaway vibes, pineapple is featured in Starbucks' Paradise Drink Refresher as well as in more elevated cocktails such as martinis and spritzes.3
Featuring the hottest fruit flavors throughout the summer is effortless with cold, refreshing beverages that make it easy to stay on-trend.
Stay flavorful this summer!
Sources:
1Datassential Food Trends 2023
2Datassential Menu Trends, Q1 2023
3Datassential, Insider Q1 2023
4productprocessing.net, Top 20 fruits and vegetables sold in the US, 8/4/22
5Technomic Seasons Eating, Summer 2023
6producebusiness.com, Mangoes Go Mainstream, 3/9/22
7yougov.com, Pineapples, Q1 2023
8Datassential Iced Tea, March 2023