Millennials and Gen Z's are taking a more holistic approach with their wellness and they've started with their drinks. This year, there has been a trend using beverages as a vehicle for health. Drinks infused with vitamins and antioxidants are trending upward due to health-conscious customers being more likely to buy products with strong healthfulness claims. In the Millennial and Gen Z demographic, two out of three customers prefer buying from brands that stand for something1
Another wellness factor is dietary changes that are encouraging customers to limit consumption of certain ingredients, one of them being sugar. Currently, 80% of customers believe low-sugar products are perceived as healthier.2 Some products have even started using sugar substitutes or nutritional sugar alternatives like honey or agave for a "better-for-you" feeling for customers. Operators are now challenged to create and provide beverages with little to no sugar but maintain great taste. Beverages like LifeWTR delivers holistic wellness and taste that customers are seeking by providing pH balanced water infused with electrolytes.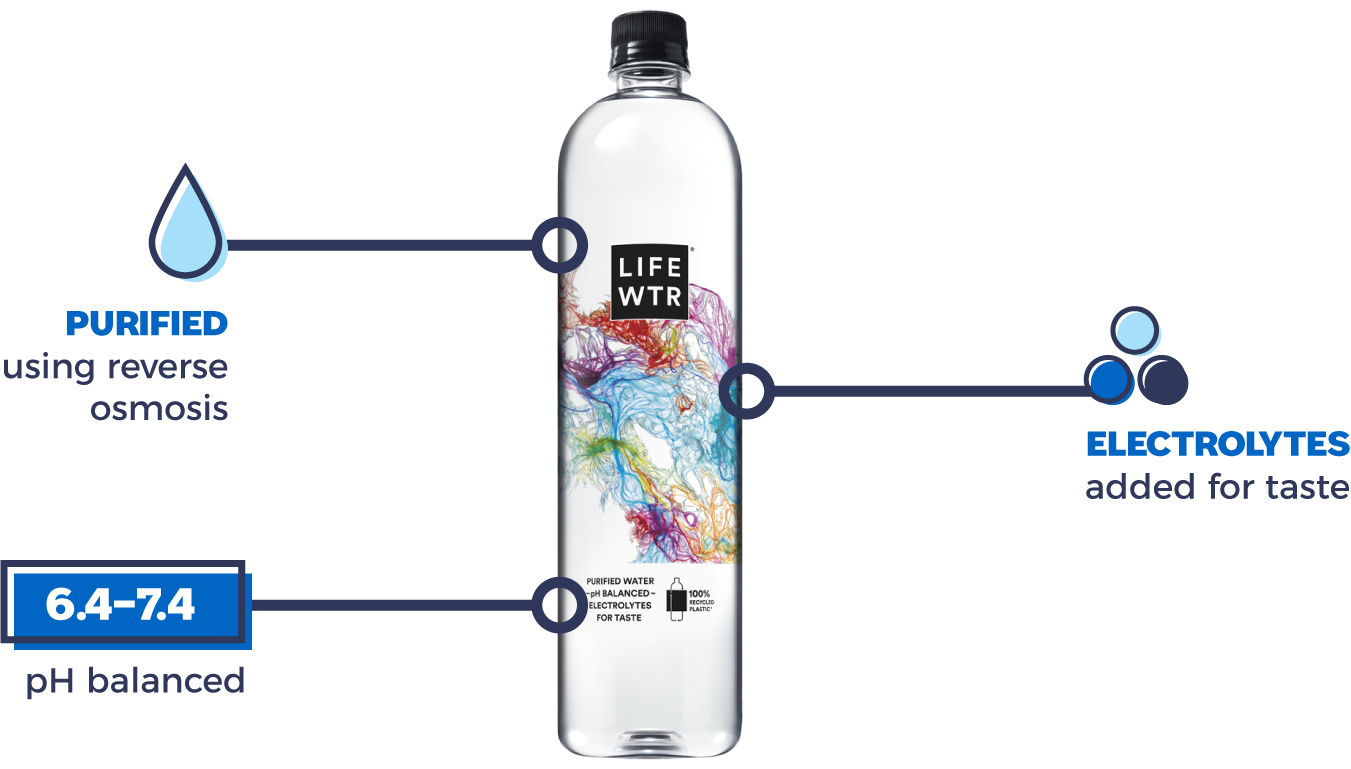 As beverage trends continue to change, health and wellness is a trend that's here to stay. From their first sip, your customers will know that their drink isn't just good. It's good for them.
1Kantar Consulting, Inspiring Purpose-Led Growth, 2020
2Technomic, Healthy Eating Consumer Trend Report, 2020