What's in it for me? A focus on functional beverages.
R emember those days when reaching for a cold drink was simply about quenching your thirst? Things look significantly different today, as consumers now want beverages that support both their active lifestyles and their desire for enhanced wellness. In fact, Datassential reports that up to 80% of consumers are interested in functional beverages.1 And yes, it's safe to say they still expect the products they choose to taste great as well.
Reflecting this shifting tide in consumer preferences, the functional beverage category continues to grow at an impressive clip. Already a $50 billion market, functional beverages are forecast to grow at a compound annual growth rate (CAGR) of 5.8%.2 Many also cite the pandemic as a key reason why consumers are increasingly seeking out options that can contribute to their overall wellbeing.
Energy drinks and sports drinks are the most popular functional beverages in the U.S.,2 while dairy alternative beverages and functional waters lead the way in terms of the fastest growing.2 Today's most popular categories of functional ingredients include vitamins, minerals, antioxidants, prebiotics, probiotics, omega-3 fatty acids, and herbs and herbal extracts.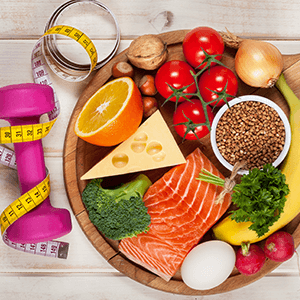 Energize Me
It's probably no surprise that "energy" is the attribute that interests consumers the most (45%) when it comes to functional beverages.1 But there are significant differences in the way the various generations prefer to obtain it. For Gen Xers, coffee still reigns supreme. So options such as Starbucks® Doubleshot and Tripleshot Energy are sure to please. And for the Millennial and Gen Z crowd, energy drinks are the preferred choice. Think MTN DEW® Energy, featuring 180mg caffeine along with citicoline, zinc, and antioxidants for added wellness benefits.
Empowering athletic performance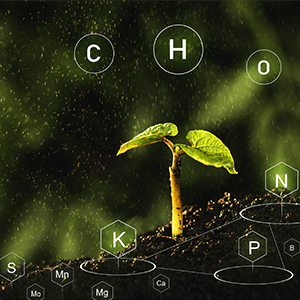 The Gatorade® brand, and its recovery-enhancing electrolytes, revolutionized the sports world back in 1965. Today, beverages continue to evolve in the way they can help athletes maximize their performance in the gym and on the field. Fast Twitch® Energy Drink from Gatorade is the first energy drink made for athletes, delivering 200mg of caffeine, electrolytes, B-vitamins, and zero sugar. Meanwhile, Celsius is the perfect fit to fuel your active-lifestyle customers, with its ability to enhance energy, accelerate metabolism and burn body fat.
Goodness for the body …and mind
About 84% of consumers today say mental health and focus are just as important as physical wellbeing,3 and "stress reduction" is mentioned as the third most desired benefit they're interested in.1 Functional beverages are attractive in this regard as well. One great option is Rockstar Unplugged™, which features zero sugar, zero calories, and hemp seed oil with a calming herbal blend.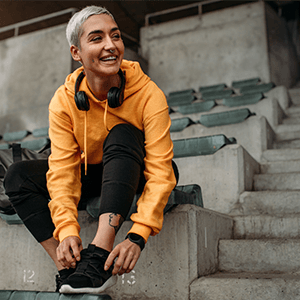 Whatever unique attributes your customers are looking for in a beverage, you can be sure they all share one common theme: it has to taste great. Let the full portfolio of products from PepsiCo deliver both the function and flavor they desire.