Dine-in is picking up, but delivery and carryout aren't slowing down.
A t the peak of the pandemic, off-premise was booming due to the convenience and safety aspects vs. dining in. Those consumer habits have continued and are predicted to be the "new normal" moving forward.1 See how convenience beverages can help you make the most of the delivery and
1. Beverage Add-Ons
Adding on beverages is always a good way to boost check averages, so remind employees to ask over the phone or add this option to your ordering app. The Technomic Beverage Trend Report tells us there is opportunity to boost sales in both areas:2
40% of carryout food orders "sometimes" including a beverage compared to the 30% in delivery

16% of carryout "never" including beverages vs. 28% in delivery
2. Recyclable Packaging
Sustainability is still top of mind with consumers. Offering beverages in recyclable cans and bottles offer consumers the chance to recycle vs. some cups and straws that will have to be trashed. Products like pH balanced LIFEWTR® offer an added feel-good bonus with bottles that feature works of art from new artists every 3 months.
3. Bundling
When considering where to purchase a beverage, 37% of consumers say combo meals that include beverages are a big driver.2 In addition, unpredictable food prices have consumers looking for deals where they can. Value bundles can help your operation stand out and make ordering easy. For a lift in profitability, try offering 20oz bottled soft drinks.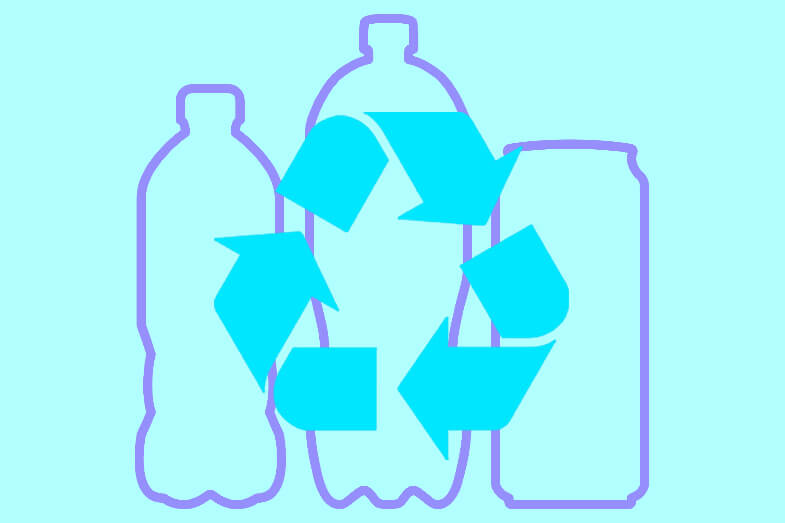 4. Customer Experience
Around ¼ of consumers say they'd be unlikely to order delivery again if they experience a problem1—even if the issue is with a third-party partner. Using ready-to-go bottles and cans ensures beverages arrive safely without risk of spills or tampering. Providing these types of solutions also saves labor, especially with crafted beverages such as ready-to-drink iced Starbucks® coffees.
5. Convenience
For customers already ordering lunch or dinner, consider convenient pick-me-ups they can enjoy later in the day. Rockstar® Energy Drinks deliver a boost with B-vitamins, guarana, taurine, and caffeine in a variety of unique flavors, and offers the opportunity to boost check averages too.
Sources:
1Technomic Delivery & Carryout, 2022
2Technomic Beverage Consumer Trend Report, 2022