I n these unusual times, restaurants have worked hard pivoting their businesses to appeal to new consumer demands while still meeting current needs. Over the last few years, there's been an increase in consumers eating more vegetables with 44% trying to increase vegetable-based proteins like beans and nuts1. With the growing amount of popular diets and various lifestyle changes, more and more consumers are seeking out ways to incorporate nutrient-dense foods to appeal to their plant-based, flexitarian or clean-eating needs.

Consumers have also been interested in fruits and vegetables that boost their mood, relieve stress and can fortify their immune systems. These foods go beyond the usual carrots and apples.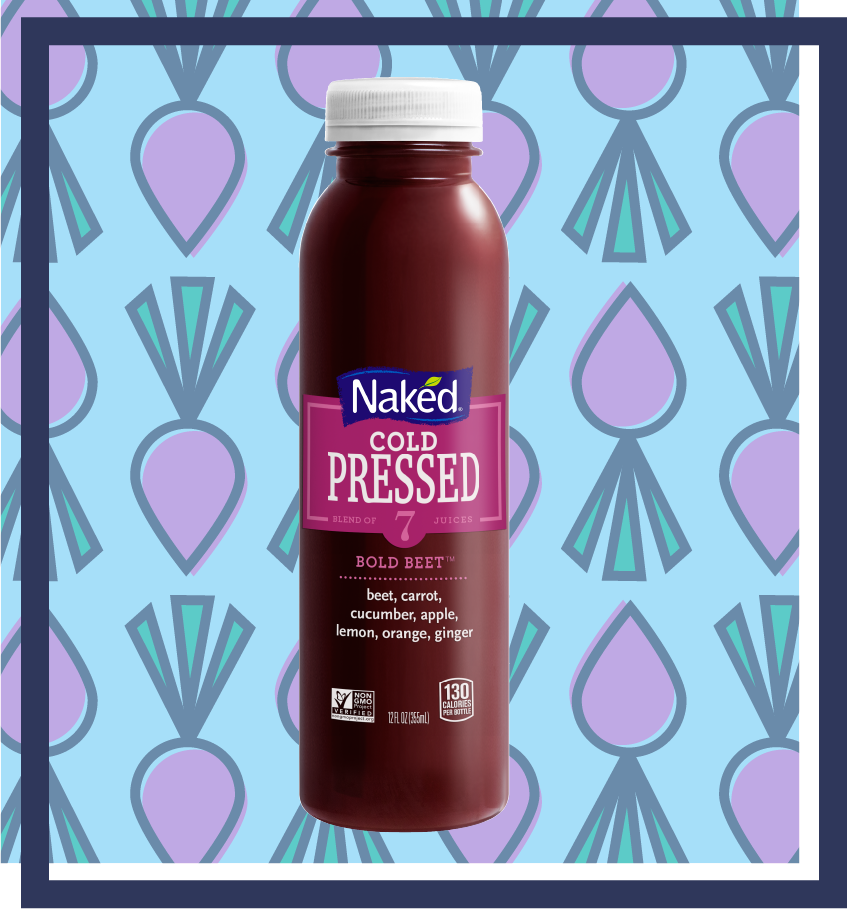 Currently, over 50% of consumers wish that all restaurants offered immunity-boosting foods and ingredients2. Restaurants and food service establishments are listening by offering unique and unusual foods. Vegetables like kale, Broccoli and Spinach offer great immune boosting benefits. Naked Green Machine has taken that knowledge and blended these green veggies with Apples, Mango, Pineapple, Banana and Kiwi to get the most benefit and flavor out of one bottle
These may be uncertain times, but one thing that is certain are operators nationwide working endlessly to make consumer health, happiness and safety one of their top priorities.