BEVERAGES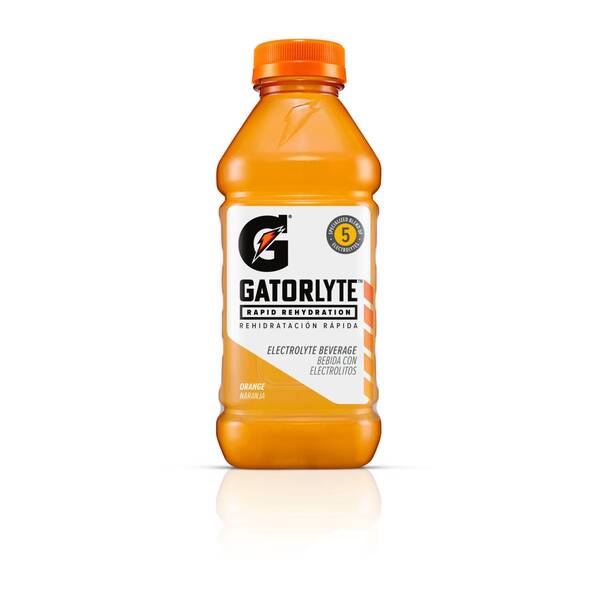 Gatorade Gatorlyte Orange
SKU 199215
With a legacy over 40 years in the making, Gatorade brings the most scientifically researched and game-tested ways to hydrate, recover, and fuel up, which is why our products are trusted by some of the world's best athletes.
About this Item
Gatorade Gatorlyte Orange 20oz Plastic Bottle, 12 Per Case
Ingredients
WATER, SUGAR, CITRIC ACID, SALT, CALCIUM LACTATE, NATURAL FLAVOR, POTASSIUM CHLORIDE, MAGNESIUM OXIDE, GUM ARABIC, PURIFIED STEVIA LEAF EXTRACT, SUCROSE ACETATE ISOBUTYRATE, GLYCEROL ESTER OF ROSIN, YELLOW 6.
Nutrition Information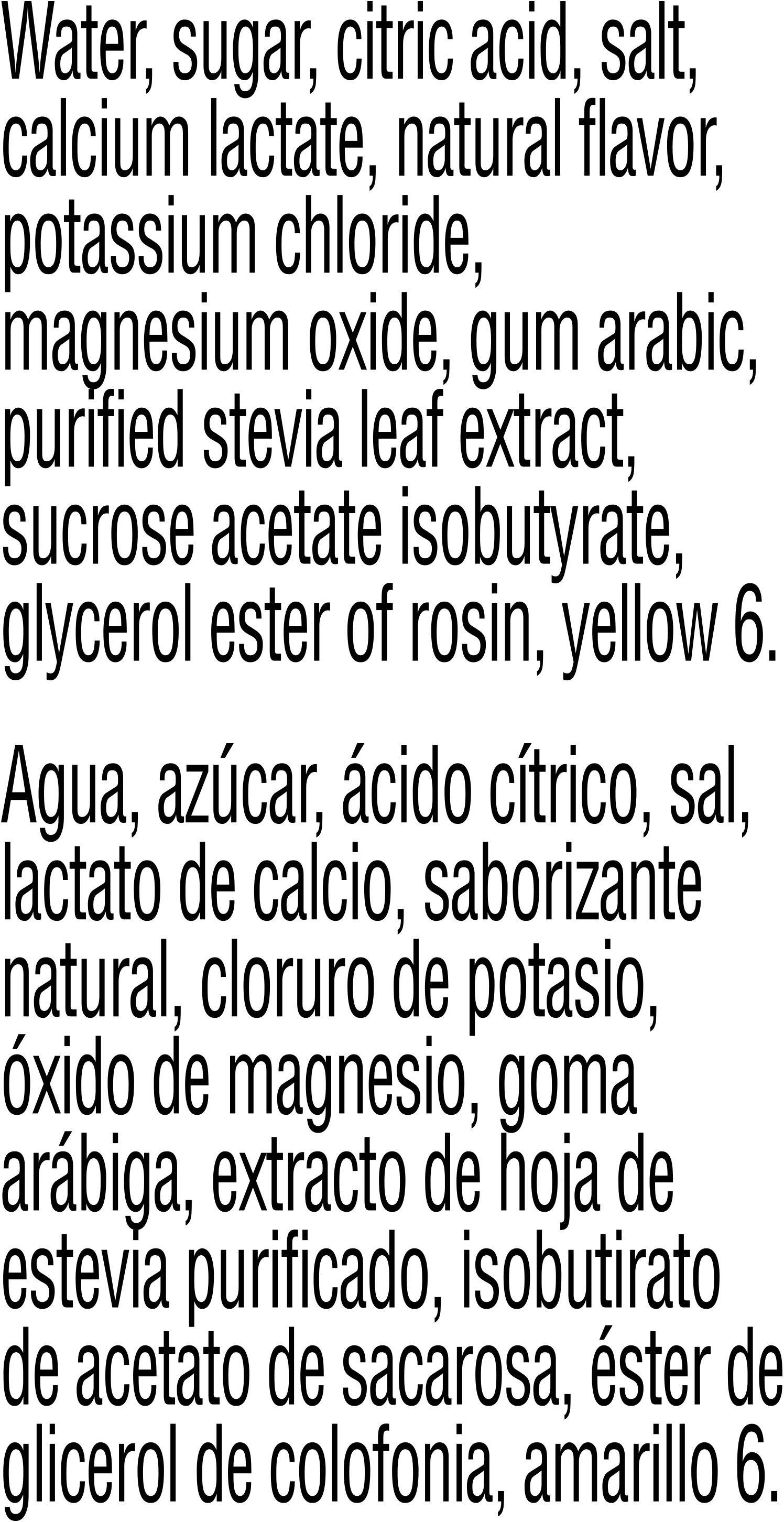 There's no way to spin this. We're sorry for taking so long!