BEVERAGES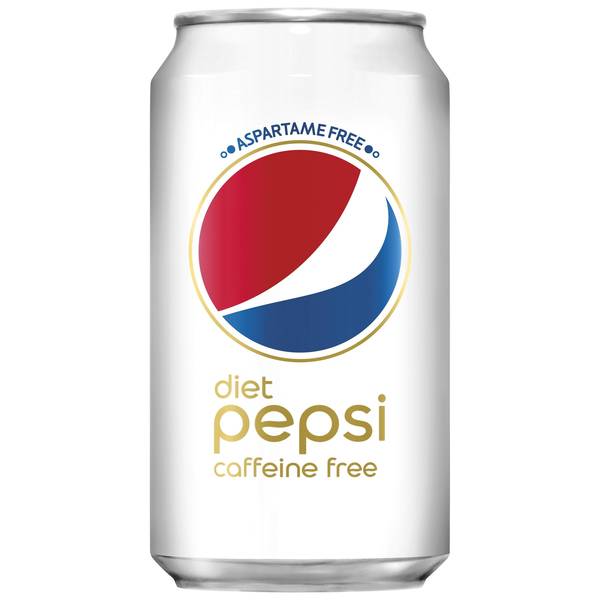 Caffeine Free Diet Pepsi (24pk Cube)
SKU 16790
With its light, crisp taste, Diet Pepsi gives you all the refreshment you need - with zero sugar, zero calories and zero carbs. Light. Crisp. Refreshing. Diet Pepsi. Nothing refreshes like a Diet Pepsi.
About this Item
Caffeine Free Diet Pepsi 12oz Can, 24 Per Case (Cube)
Ingredients
CARBONATED WATER, CARAMEL COLOR, PHOSPHORIC ACID, POTASSIUM BENZOATE (PRESERVES FRESHNESS), SUCRALOSE, ACESULFAME POTASSIUM, NATURAL FLAVOR, CITRIC ACID.
Nutrition Information
There's no way to spin this. We're sorry for taking so long!