BEVERAGES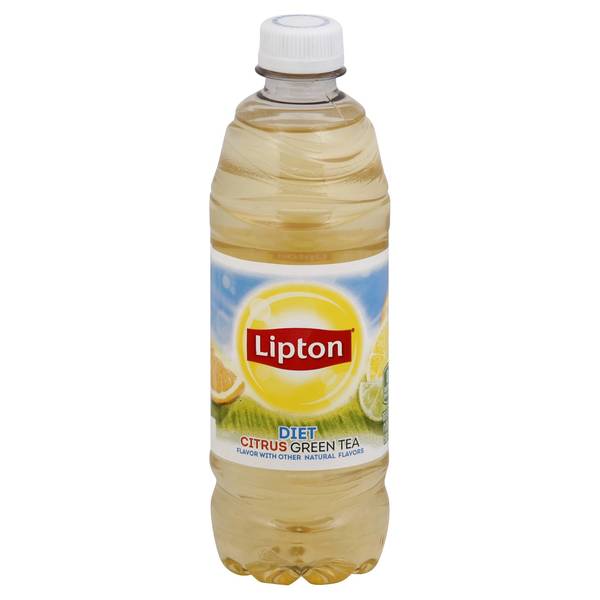 Diet Lipton Green Tea Citrus
SKU 95207
Lipton Diet Green Tea with Citrus flavor is a refreshing reduced calorie drink. It is made from the finest tea leaves in the world. It features a clean, pure taste, tea flavonoids, and hints of lemon peel and lemon grass for a unique, refreshing, flavor.
About this Item
Diet Lipton Green Tea Citrus 16.9oz Plastic Bottle, 24 Per Case
Nutrition Information
There's no way to spin this. We're sorry for taking so long!