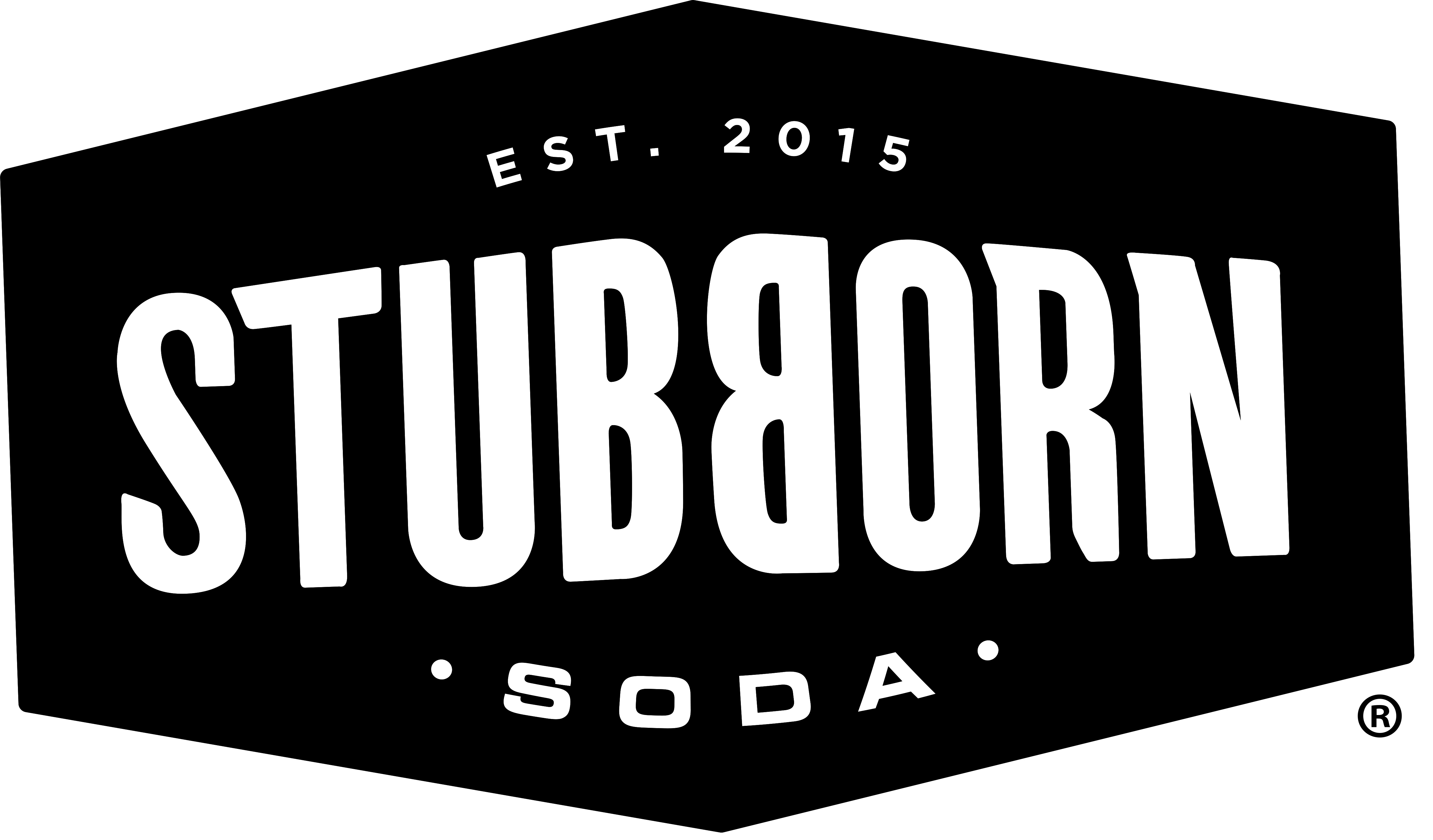 It's good to be Stubborn®
We created our own premium craft soda to appeal to consumers' changing tastes, and craft soda continues to expand at an incredible pace. The craft soda category is estimated to reach $5.2B by 2023 (in Foodservice alone)1 with a growth rate of 17 percent each year.
Stubborn Soda is a line of delicious crafted sodas made with high-quality ingredients in bold and unexpected flavor combinations. We believe that to create something great, you've got to do it the Stubborn way. That's why our sodas are made with natural flavors as well as Fair Trade Certified Cane Sugar. We also know that what you leave out is just as important as what you put in, so our sodas have no artificial sweeteners, no artificial colors, and no high fructose corn syrup.
1 Technomic 2019 Multi Client Study